In our world of technology, we have so many resources at our fingertips. The library is used for peace and quiet more than anything because of the easy-to-access resources from any of our phones, computers, or tablets.
With all this technology, there comes the problem of finding the right information for our need because of the large amount of resources. If you are struggling with your college classes and trying to find those "great resources" to bookmark and have to help you through your classes, check out these 5 websites.

Quizlet
Quizlet is a website offering free study tools. You provide the curriculum through registration, then begin studying just about anything. Easily download Quizlet on your Android or iOS phone or tablet to allow you to study virtually anywhere! This wonderful resource is used by both students and teachers, and available no matter the age or grade. Learn more about Quizlet on their website.

Essay Punch
Essay Punch is a website helping you write that perfect essay. It is very easy to use and walks you through the whole process. You can do the free version, which will provide you with one prompt, or for $39.00 a year, you are able to receive 9 prompts, as well as have the ability to save and resume your work and copy and paste it to an email, word processor, ect. If you are looking at improving your writing skills, Essay Punch something you should try and learn more on their website.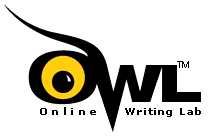 The Owl (Purdue) Writing Lab
Owl Purdue is a website offering many different free resources that are great to refer to when writing research papers, no matter the class or college level. Owl Purdue helps with writing, research, grammar, and even ESL! This website is a resource that you definitely want to bookmark and use, as it helps you write the perfect paper in the format you need through helping understand the important areas your teacher requires. Learn more Owl Purdue on their website.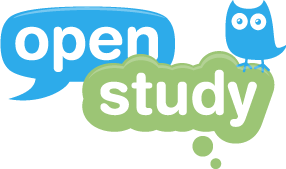 Open Study
Open Study is a website for those out looking for others to study with! A free resource offering online study groups with people from all over the world! Offering help with Chemistry, Mathematics, English and more! 24 hours a day, 7 days a week! Keep this website close in case you find yourself needing help, or just want to study with someone without having to leave your home! Learn more at Open Study's website.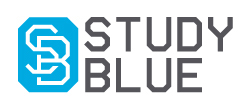 StudyBlue
Study Blue is a website offering ways to study through flash cards, review sheets, quizzes and more. A completely free site that you can study virtually anything and anywhere. Easy to use for all students and a great tool to help you in the areas you are struggling with classes. Learn more about Study Blue on their website.
These are just 5 wonderful websites out of the thousands of resources available online to the average college student. When in doubt, always use Google Search to find what you need as help is always just a few clicks away!