Request a Free Trial Today!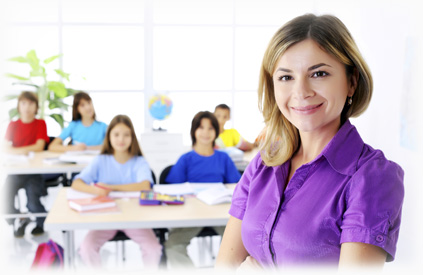 Step 1: Contact Us
Call us at (408) 791-1255 or fill out ourcontact form and speak with your new academic advisor.
 Step 2:  Schedule a Free Session
Your academic advisor will arrange for the right tutor to contact you to schedule your free trial session.
Step 3: Purchase Tutoring Hours
Purchase a package and begin the tutoring with the your academic advisor always on call to help.

Backed by a 100% Money-Back Guarantee