PLAN Preparation
We offer PLAN preparation for 10th graders looking to earn National Merit Scholarships or get a head start on the ACT. All of our PLAN Tutors are credentialed teachers.
For PLAN preparation, we assign the student three tutors, one each for the English and reading, math, and science portions of the exam. When a tutoring package is purchased the hours can be mixed and matched, depending on the subjects with student needs the most help.
Once we are contacted by a client we connect them with their three PLAN tutors. We recommend structuring the tutoring sessions using a study guide that contains practice tests. The tutors will cover the material and at the end of the session summarize the student's progress. For more information about the, PLAN please click here.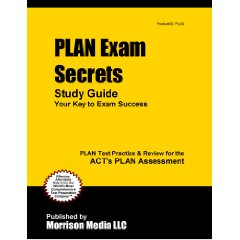 Please call our office at (866) 498-8867 or…
Contact Us Today!