SAT Preparation
With over a decade of experience preparing high school students for the SAT, we can say with confidence that we offer some of the best SAT preparation and tutoring services in the United States.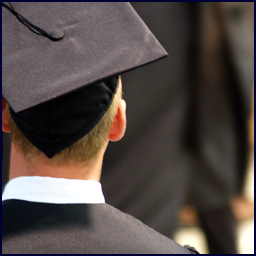 Few events in an individual's life are as lasting or as significant for their long-term effects as is their success on the Scholastic Aptitude Test, better known as the SAT. Our SAT students improve their scores on average by around 200-300 points, a substantial increase on a test whose maximum score is 2400 and on which 1800 may be construed as a decent performance. Although every student is different, most of our students require around 20-25 hours of tutoring from our SAT tutors.
For SAT preparation, we assign the student two credentialed teachers who are experts in their specific areas of instruction. We assign an English teacher for the SAT critical reading and SAT writing portions of the exam, and a math teacher for the SAT math portion. When a tutoring package is purchased, the hours can be mixed and matched according to student's needs.
Once we are contacted by a client, we connect them with their two SAT tutors. We recommend structuring the tutoring sessions using a study guide that contains practice tests. The tutors will cover the material and summarize the student's progress at the end of the session.
For more information about the SAT, please click here.